Get Your Spring Body Now!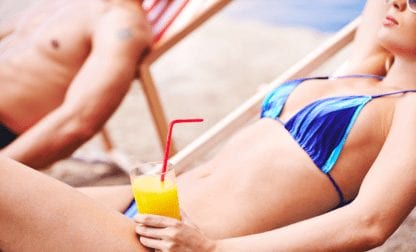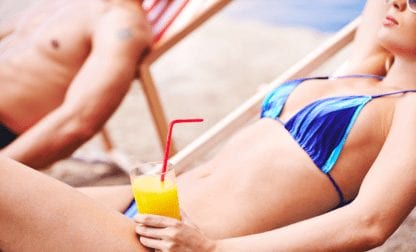 We all know that losing weight has awesome physical benefits. We look and feel great while we also lessen our chances of heart and brain diseases, type-two diabetes, cancer, and so on. However, weight loss is also accompanied by positive mental changes as well! It can be discouraging being overweight, but deciding to lose weight results in improved self esteem, body image, relief from depressive symptoms and better quality of life!
How can I get my beach body?
A Healthy Diet Plan
It is important to create a diet plan that will revolve around consuming less calories than you are using every day. We have different diet plans to help you get that beach body you deserve!
Medication
Because being overweight is a medical condition, we know there is no shame in using medication to assist you in your weight loss journey. All of our medications  are FDA approved and do not negatively affect your health. The medications we offer are appetite suppressants that help you stick to the low calorie diet.
Injections & Supplements
Injections are also used to quicken the weight loss process. Some help to improve cell production and proper nerve function while others help encourage protein metabolism. Each type of injection contributes to the weight loss process. These supplements will replenish your body with the basic nutrients it needs to keep shedding layers of body fat.
Why choose Tri Valley in Murrieta?
Here at Tri Valley Medical Weight Control, we have something for everyone with a variety of options to choose from. Our methods have been tested and proven to work! Our mission is to help our patients achieve a healthy and comfortable lifestyle with improved physical and mental wellbeing at affordable prices. During your course, we will meet with you one-on-one to assess and fine-tune your protocol and advise you on how to overcome your specific challenges. We provide high quality medical attention, encouragement, education, and support to help you on your way.
Come on in to Tri Valley in Murrieta and we will get you started on your weight loss journey! If you want to live that healthier, happier life you have been desiring, our Murrieta weight loss clinic is ready to help you. Contact us at 951-461-0540 for more information on how we can help you achieve your goals!