Summer Weight Loss in Murrieta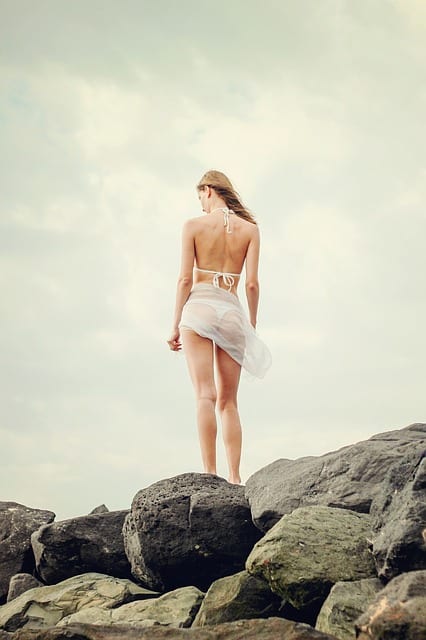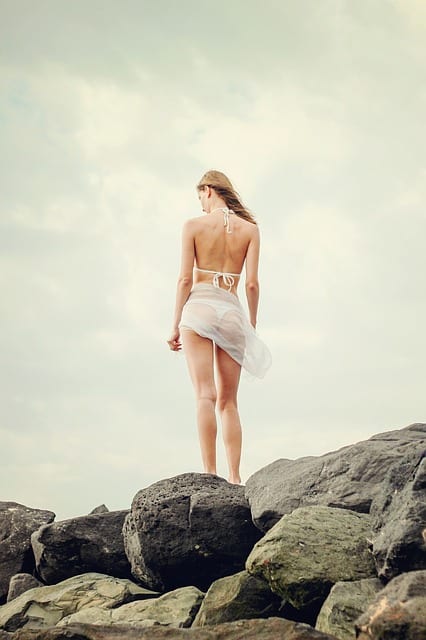 You are obviously looking into summer weight loss in Murrieta because you are interested in losing weight. If you have not been able to loss weight despite trying several weight loss programs, it is obviously because you have been doing things wrong. You can lose weight if you do the right things. When your weight is above your ideal weight, you are likely to suffer from very many health conditions. If you want to be healthy and happy with your body, you have to engage in weight loss programs that actually wok. Our weight loss medical weight control services in Murrieta are all you need to reach your weight loss goals. Here are some of the reasons why you should opt for our services!
Lose Weight Safely
Safety is very important when you start your weight loss journey. There are many people out there who can mislead you into using weight loss techniques that will have a negative impact on your health. There is also a high number of weight loss products that can help you lose weight but have serious negative effects on your health. We will help you lose eight safely. This is because we acknowledge that your health is more important than any weight loss goals you have. With us, you will be able to lose weight without worrying about your health.
Our Services are Tailored to Meet Your Needs
We recognize the fact that people are different. A technique that works for another person may not work for you. That is why we will provide you services that are specifically tailored to meet your needs. this helps us to ensure that every one who seeks our services achieves his/her weight loss goals. Our specialists will carefully analyze you and take a deeper look into your life to determine the program that suits you best.
Success Stories
Tri-Valley Medical Weight Control is proud to have hundreds of satisfied patients who have met their weight loss goals The many success stories show that most people who sought our services in the past are happy and have recommended us to their friends and family. This means that there is a high chance that you too will be happy with the services that you are going to get from us. We not only help our patients lose weight, we help them maintain their new bodies. Therefore, if you have been looking for a way to lose weight and to maintain your new weight, do not hesitate to choose us for summer weight loss in Murrieta. Contact us today to schedule an appointment!