Appointments can now easily be made on our website
We have now added two additional upscale treatments rooms for our most popular service!
Just click the button below and schedule appointments up to two months in advance!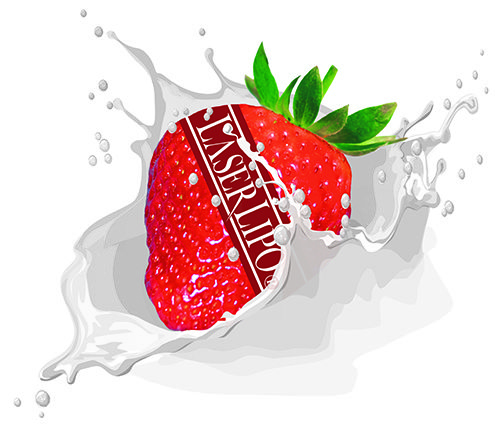 Rapidly becoming the world's No.1 FDA cleared,
non-surgical procedure that's proven to help you lose inches with every visit. Featured on The Doctors show, Rachael Ray's show and NOW Married to Medicine series 4!

How does it work?
THE PROCESS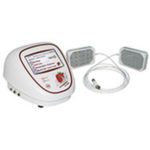 When the laser paddles are placed on the skin, the cold red laser beams penetrate deep enough to reach the layers of fat. Once the laser beams strike the adipocytes (fat cells), a rapid chain of events takes place. First, pores form on the fat cells. This results in glycerol, free fatty acids and water releasing from the cell and moving into the interstitial space beneath the fatty layer in the skin, allowing natural expulsion. The fat cells are therefore reduced in size, resulting in immediate inch loss.
What is the science behind it?
THE TECHNOLOGY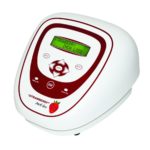 The Strawberry Laser is an FDA approved low-level laser that is passed over the skin of the approved treatment areas. The laser penetrates the adipocytes (fat cells), leaving surrounding structures unharmed. The laser does not destroy fat cells. This process shrinks fat cells, resulting in a natural, painless, non-invasive approach.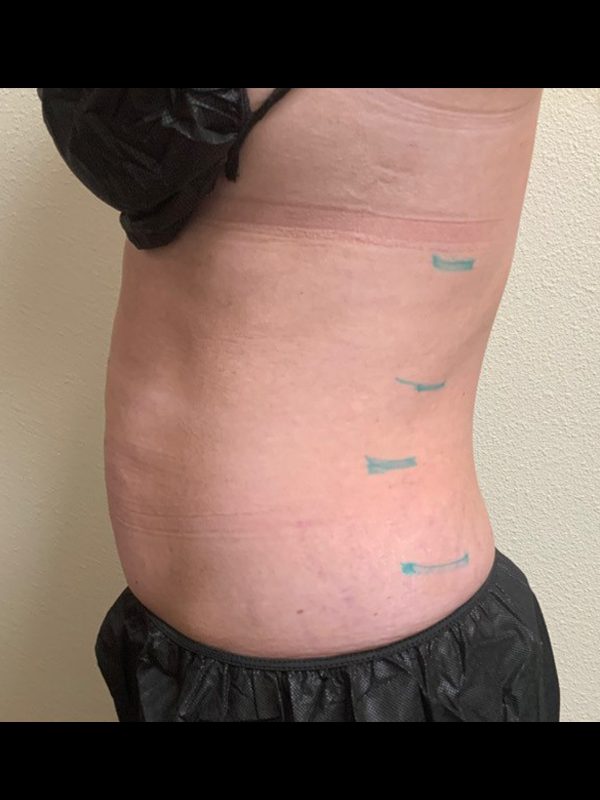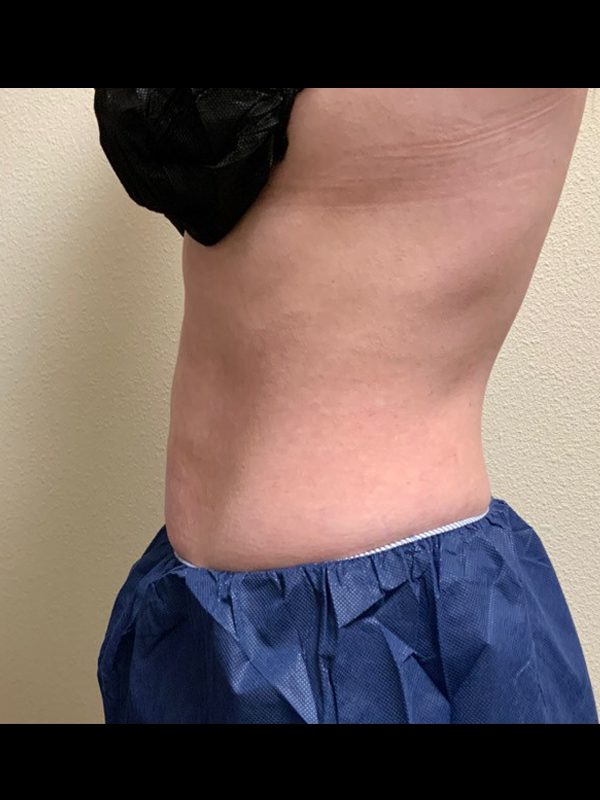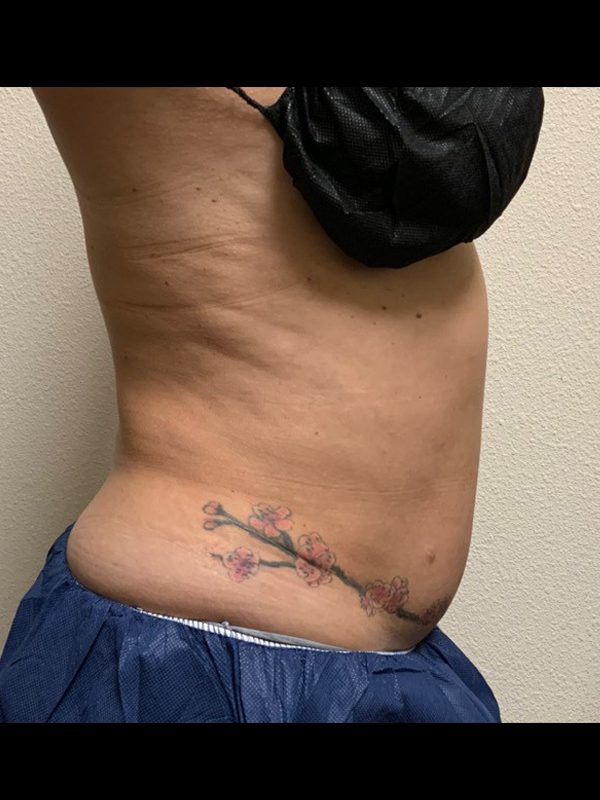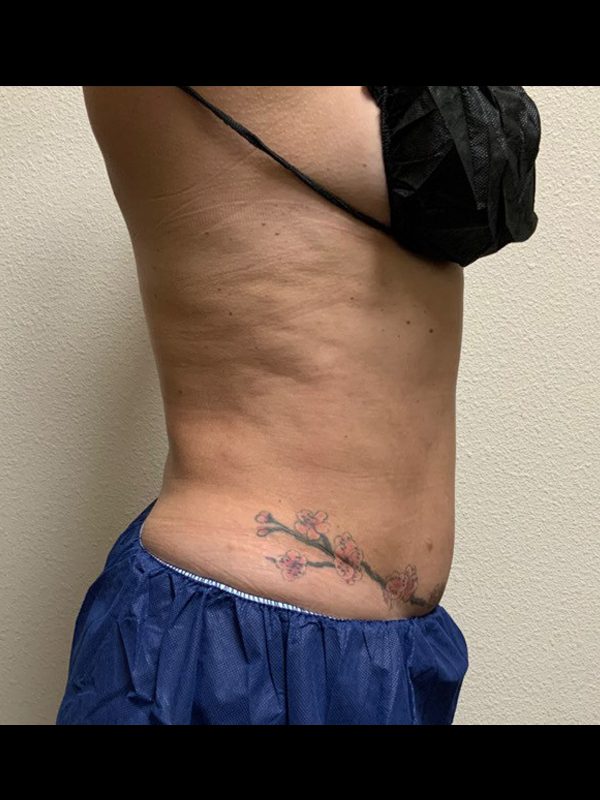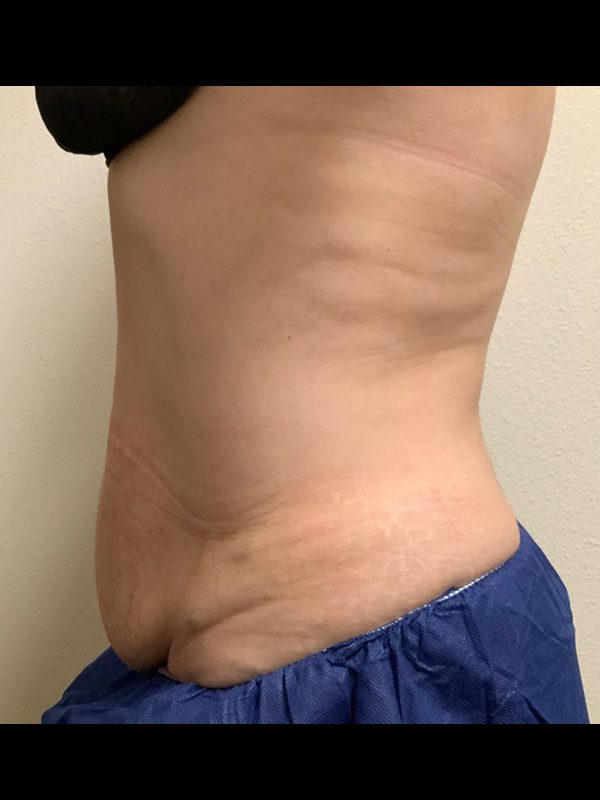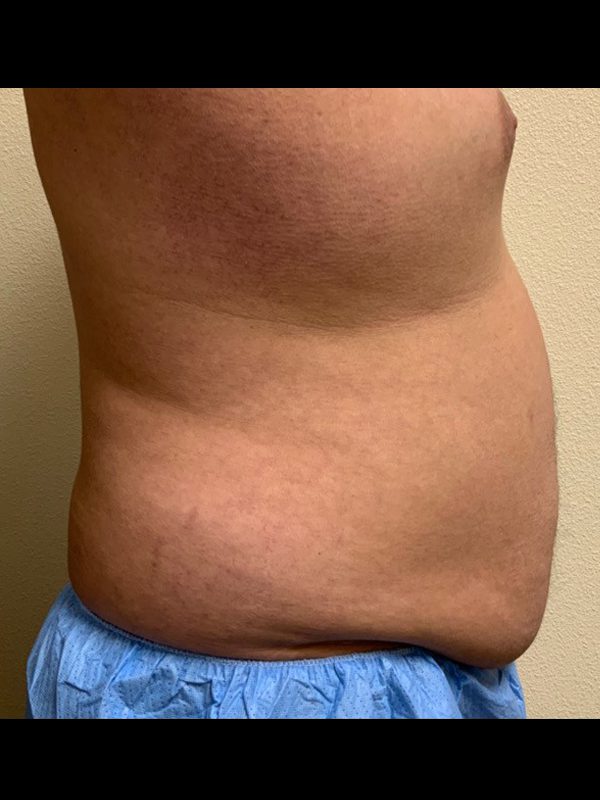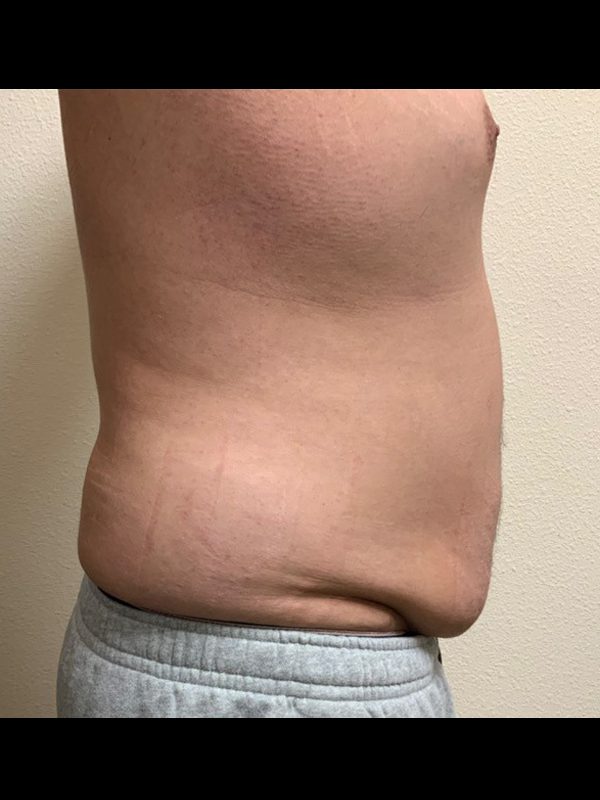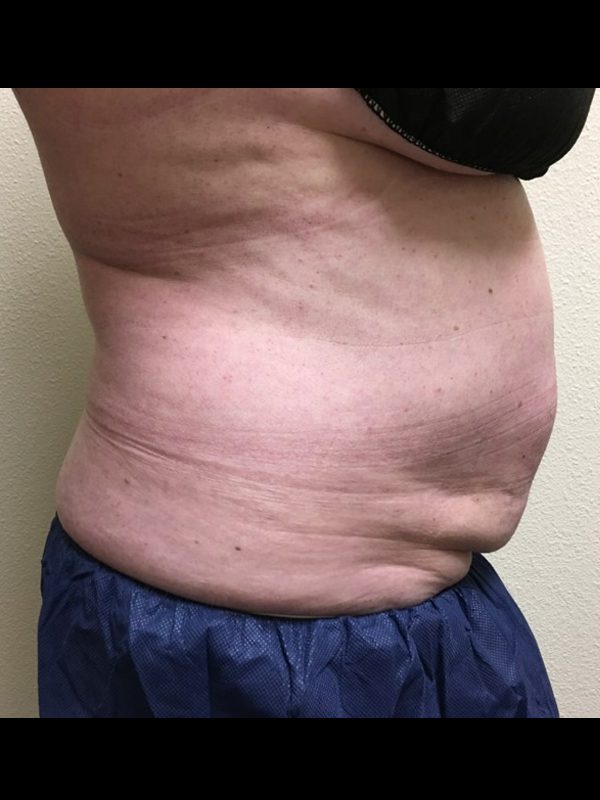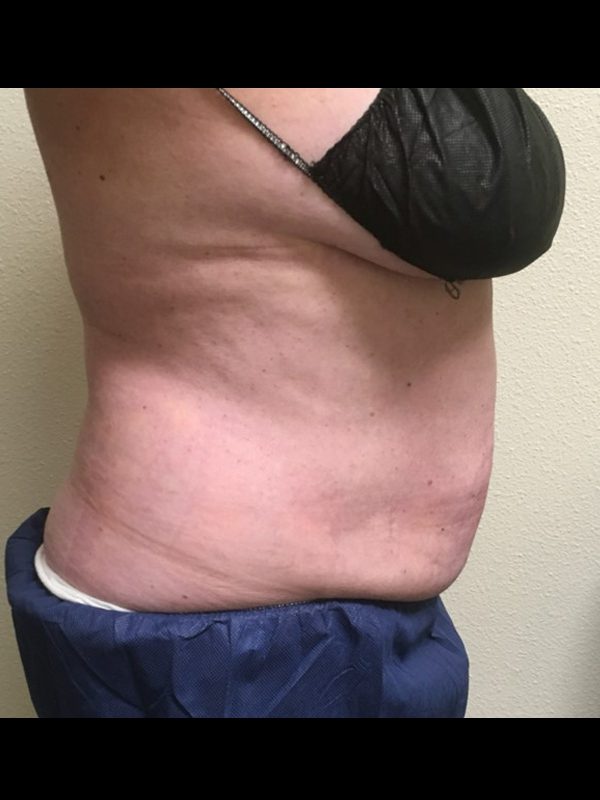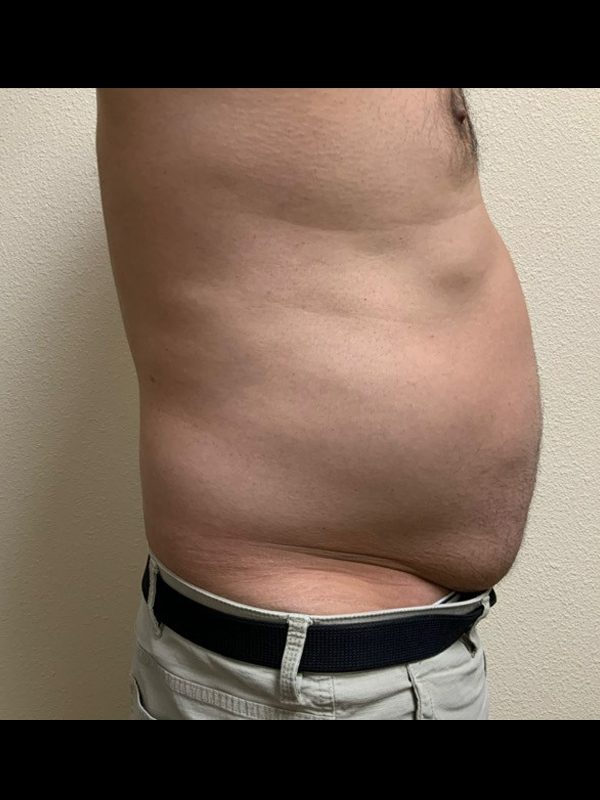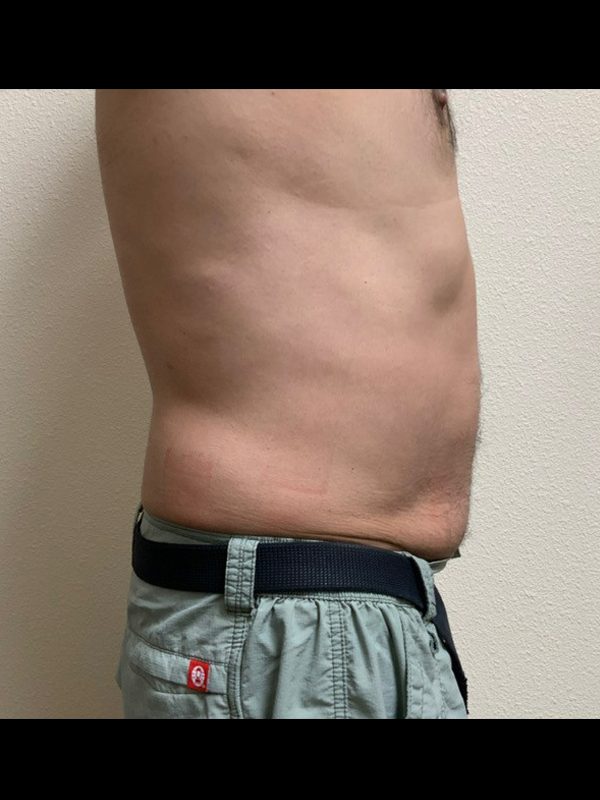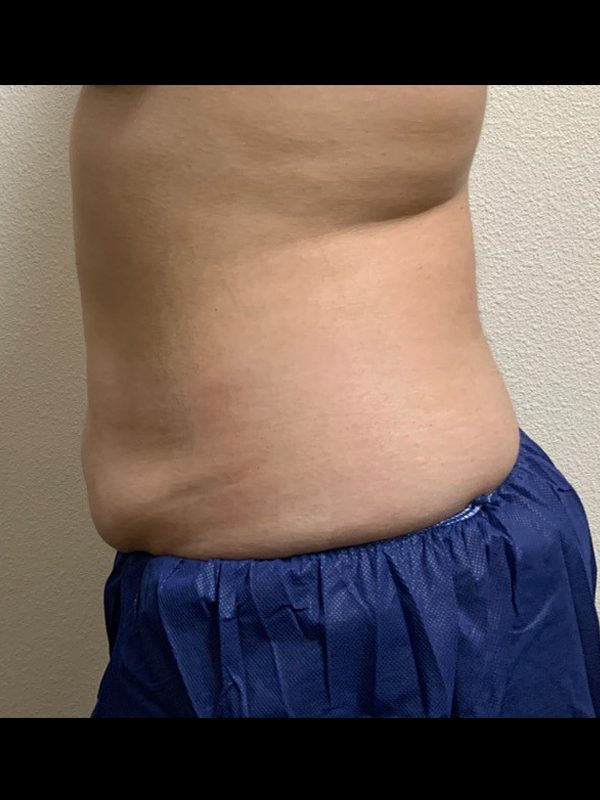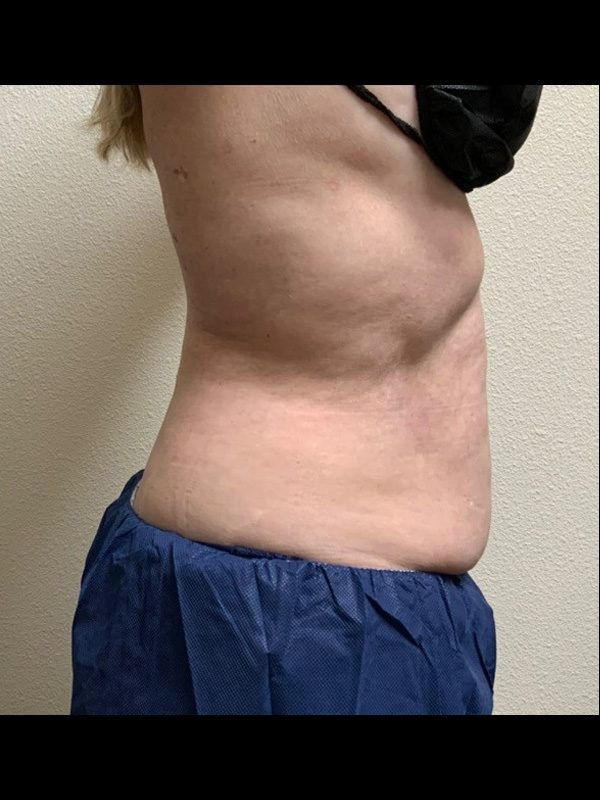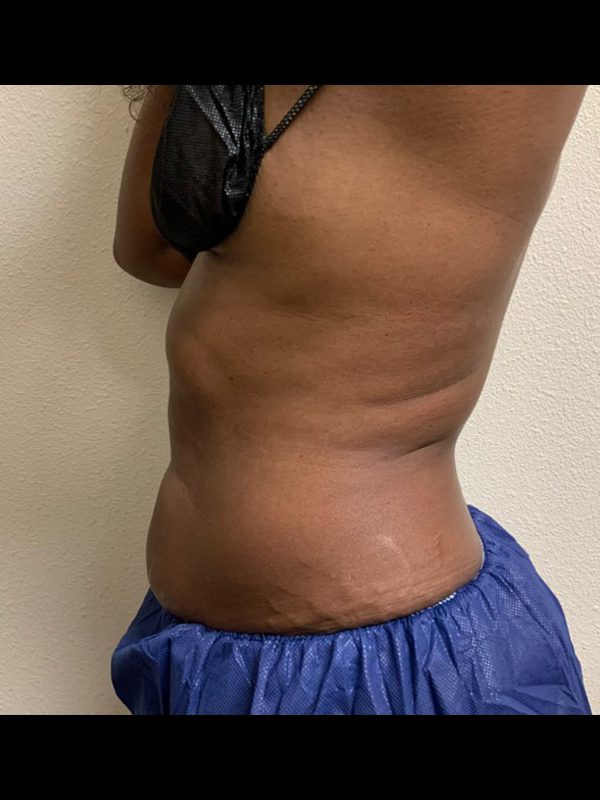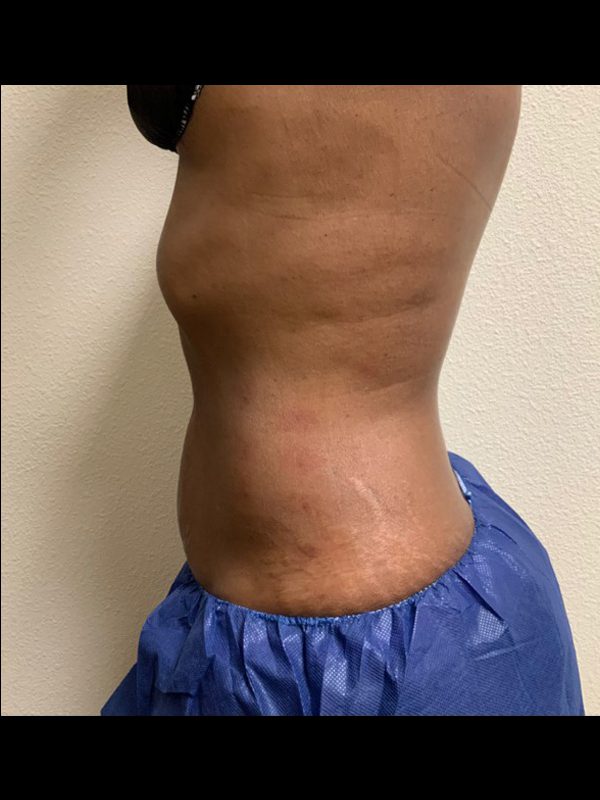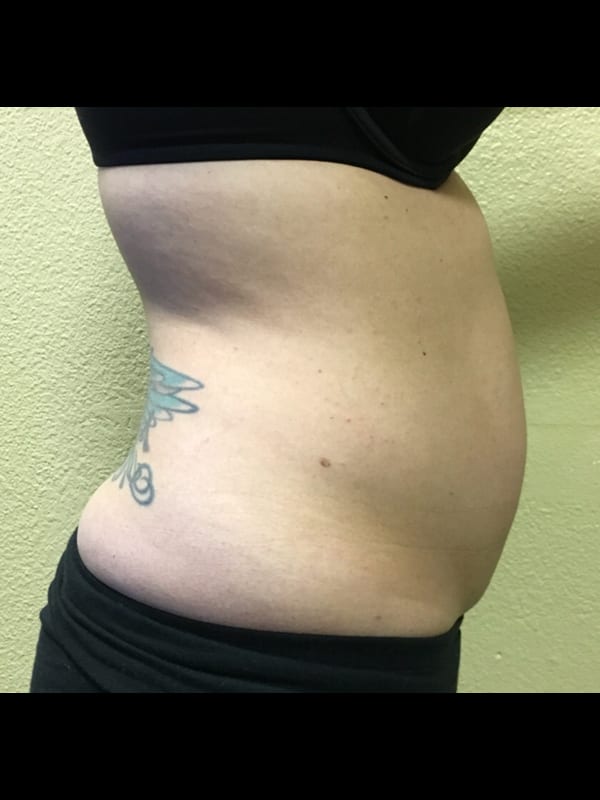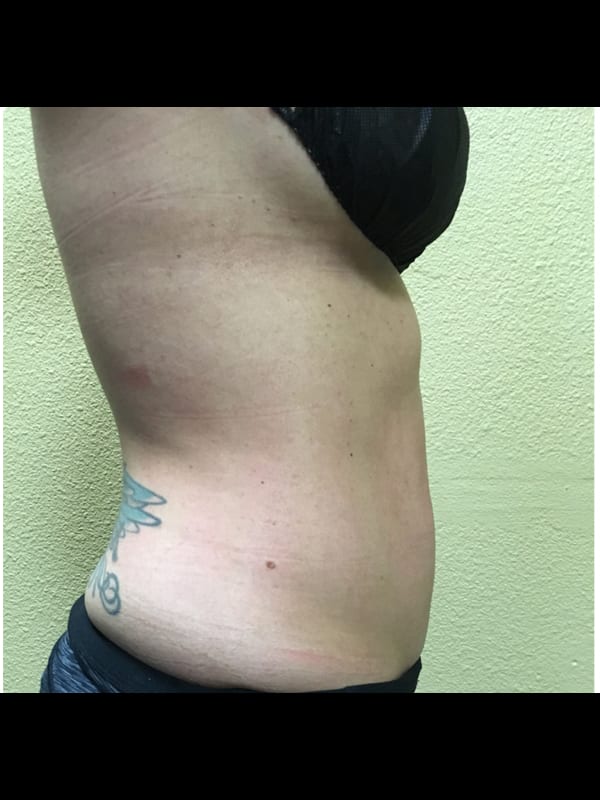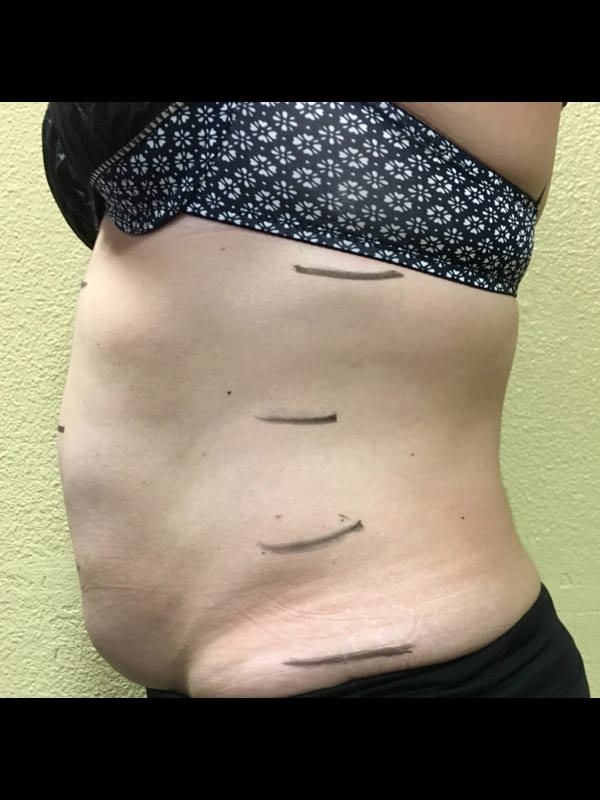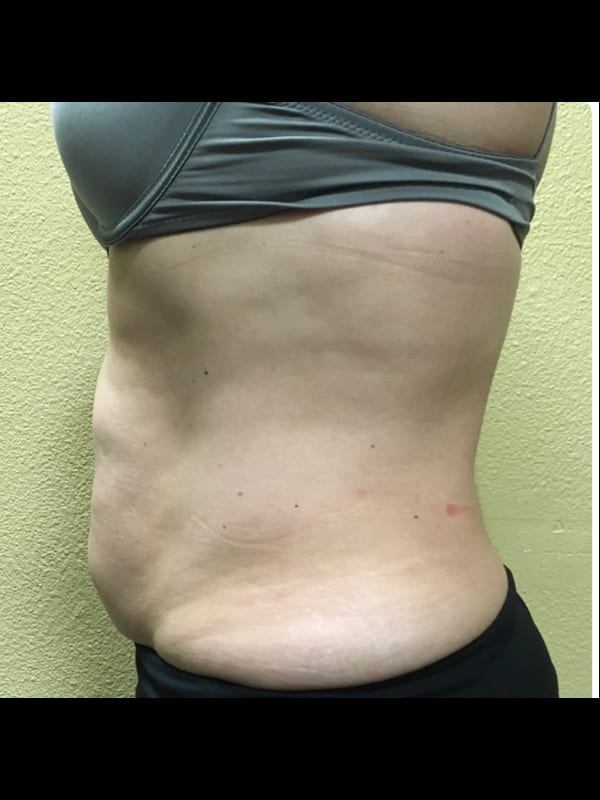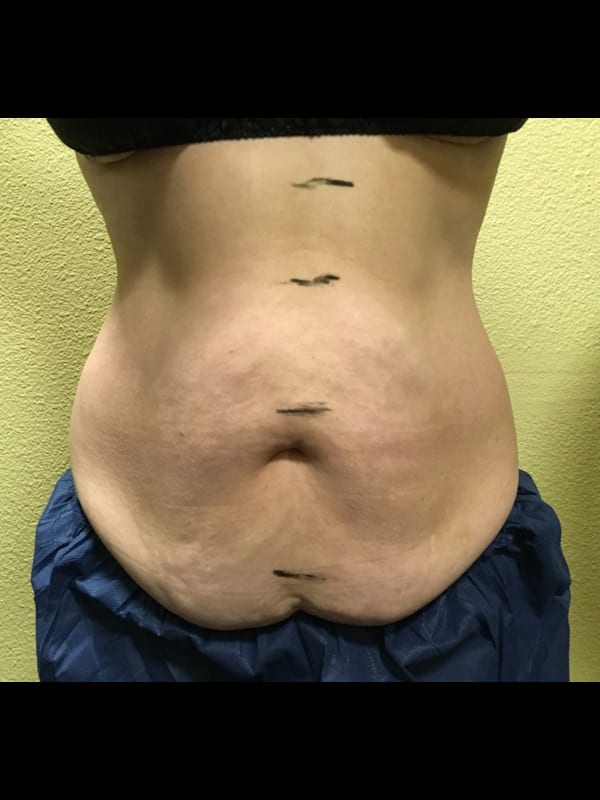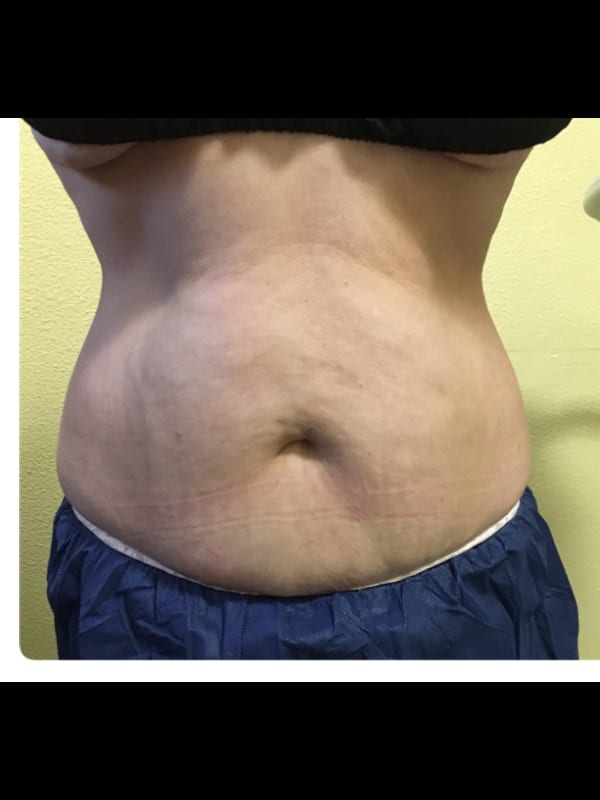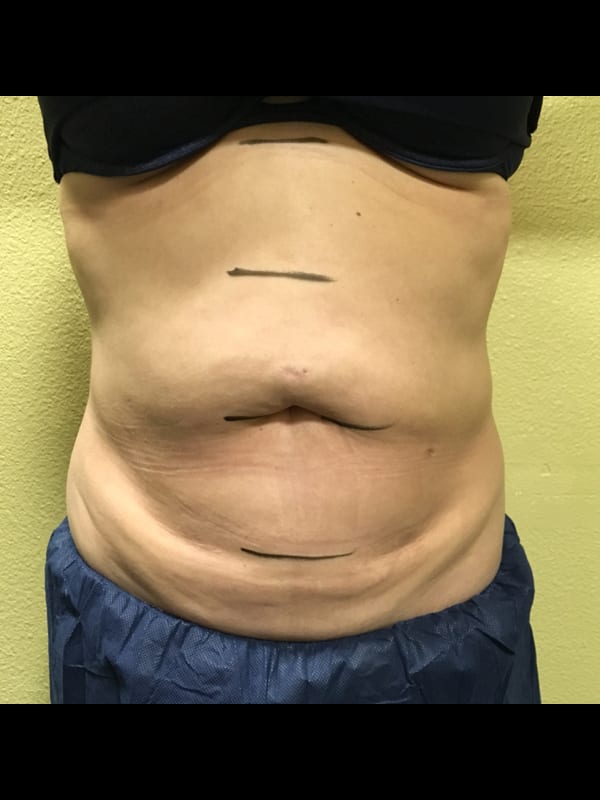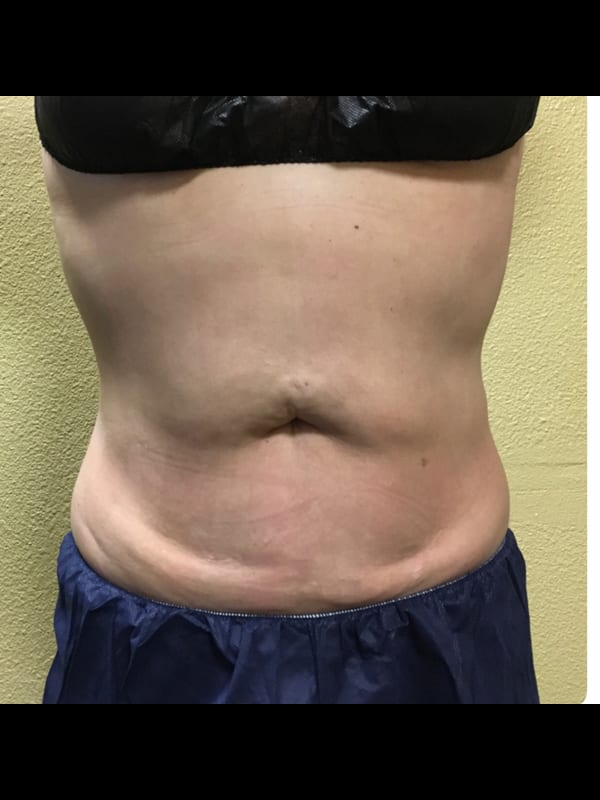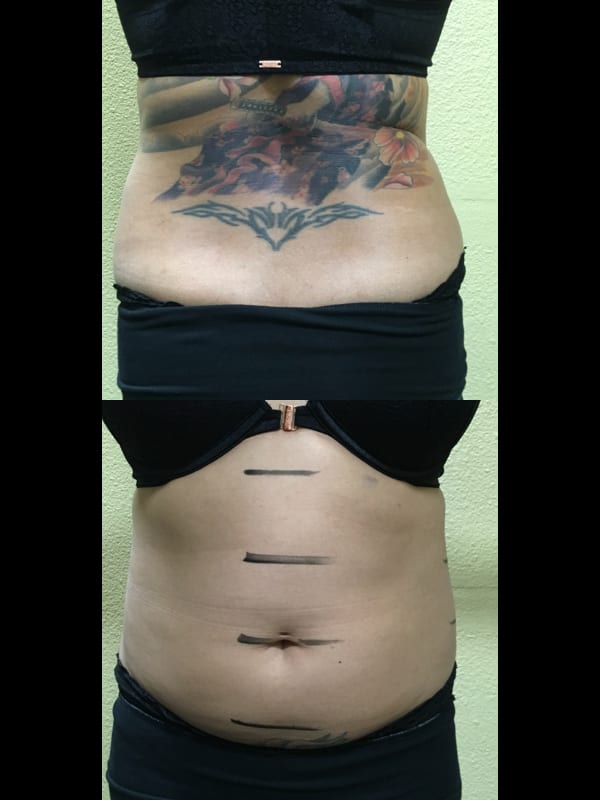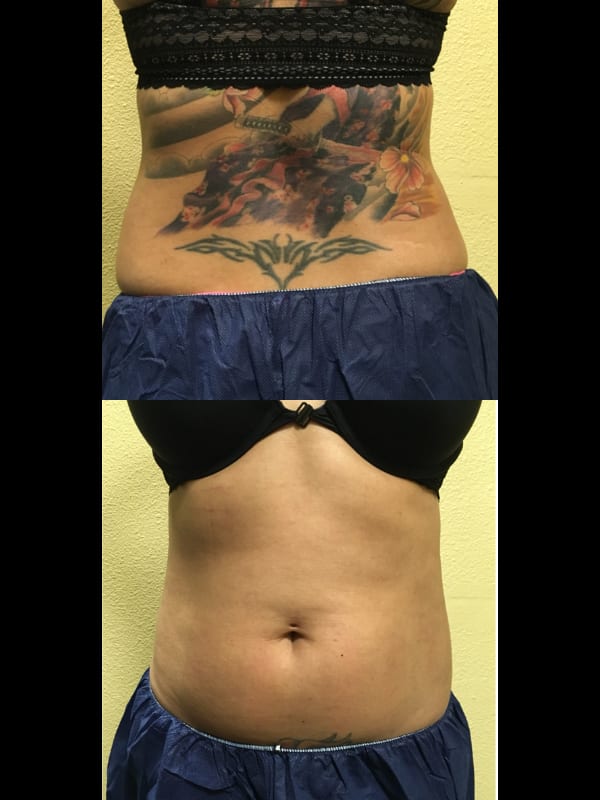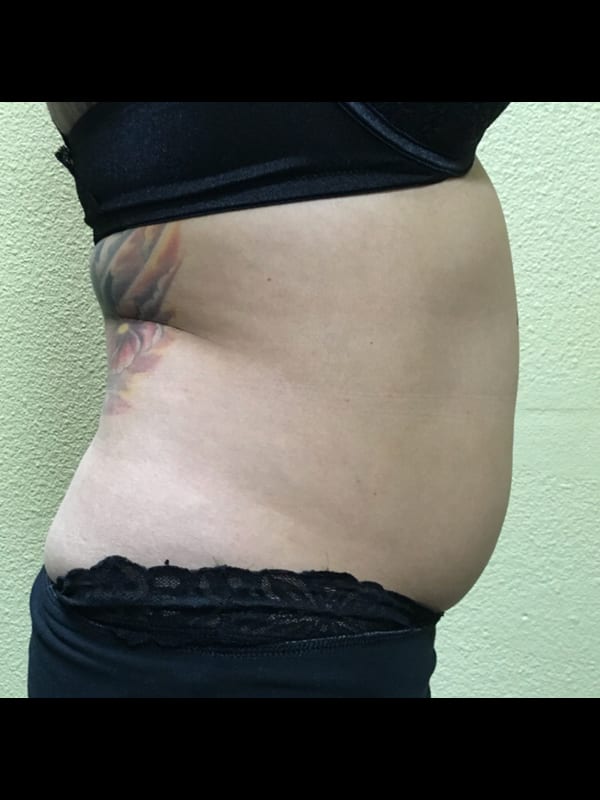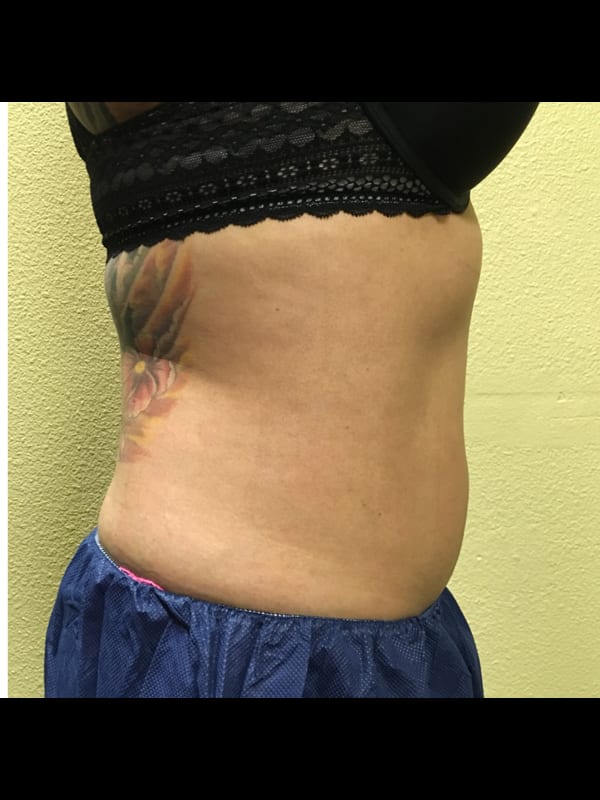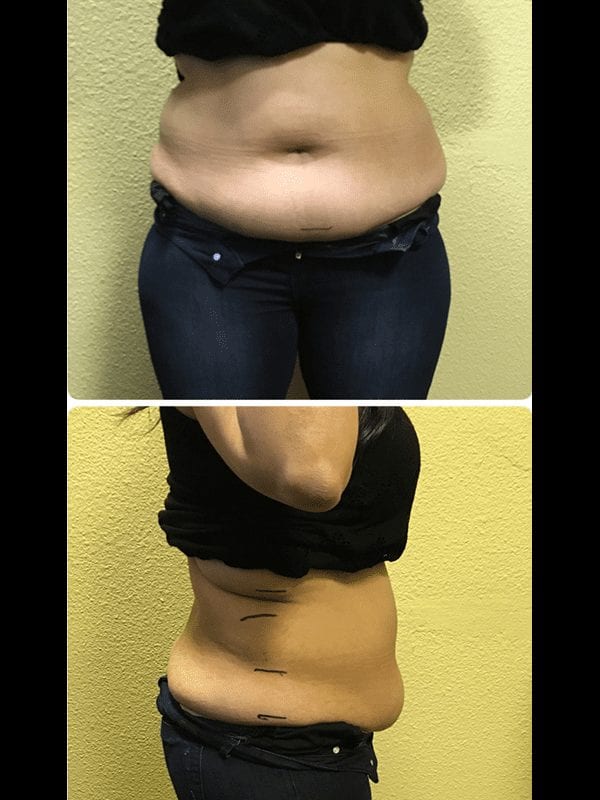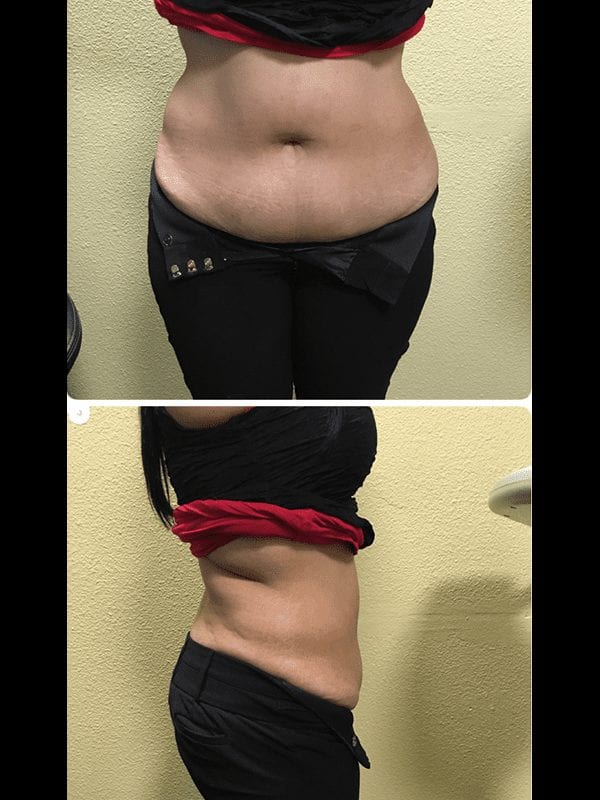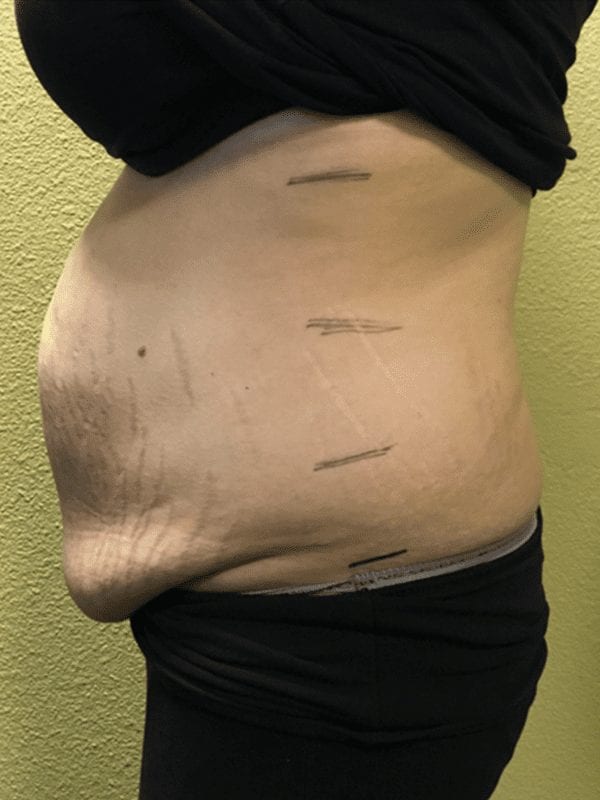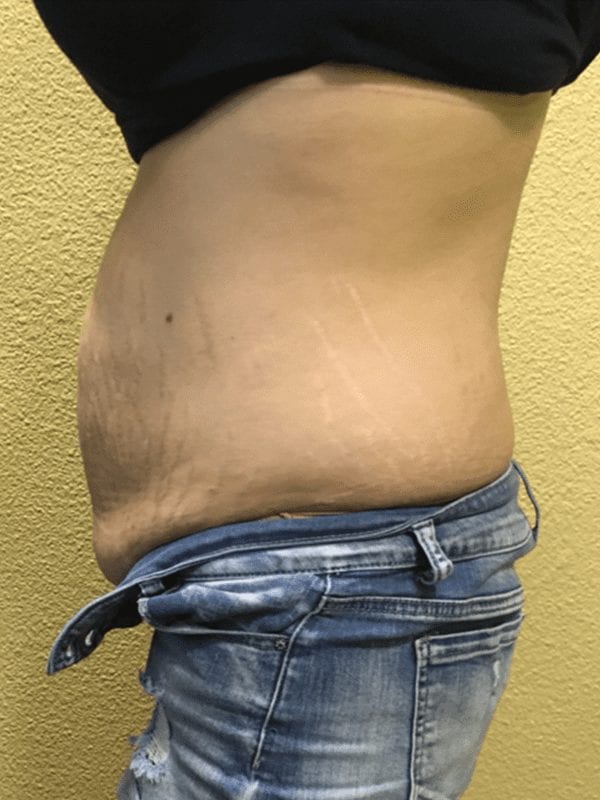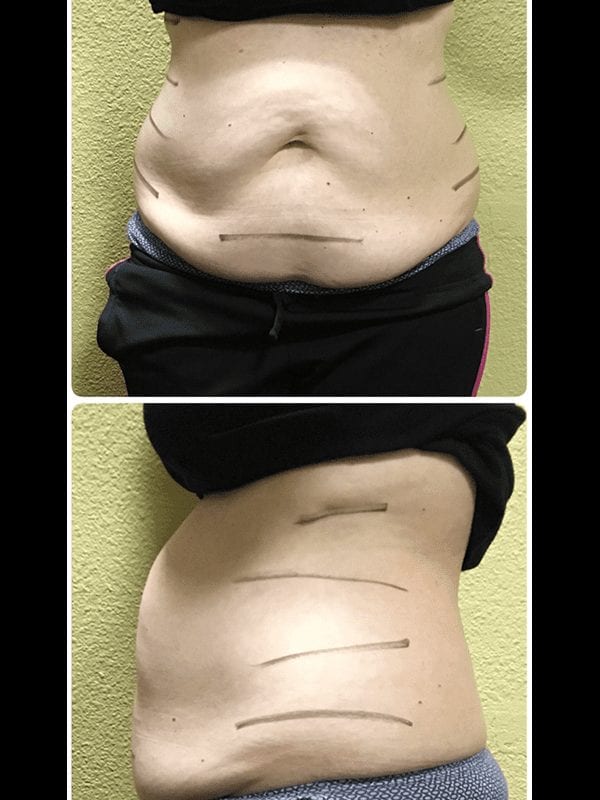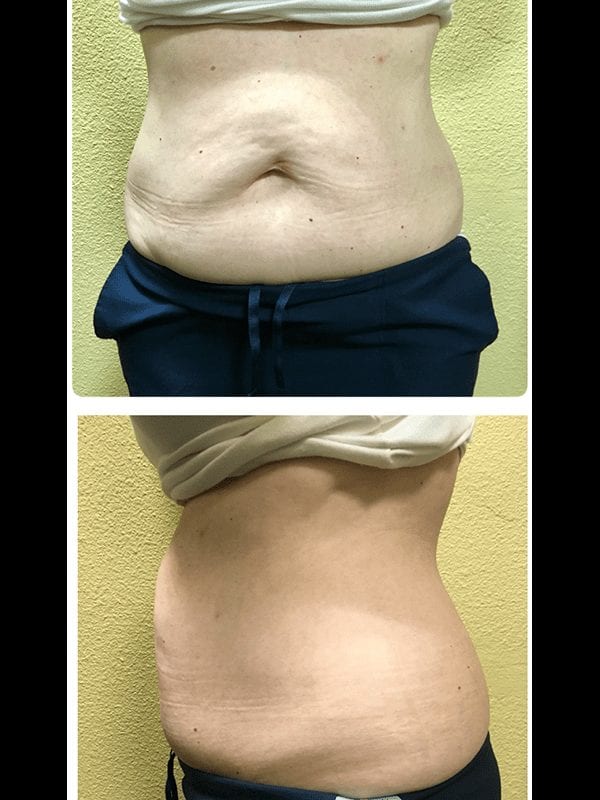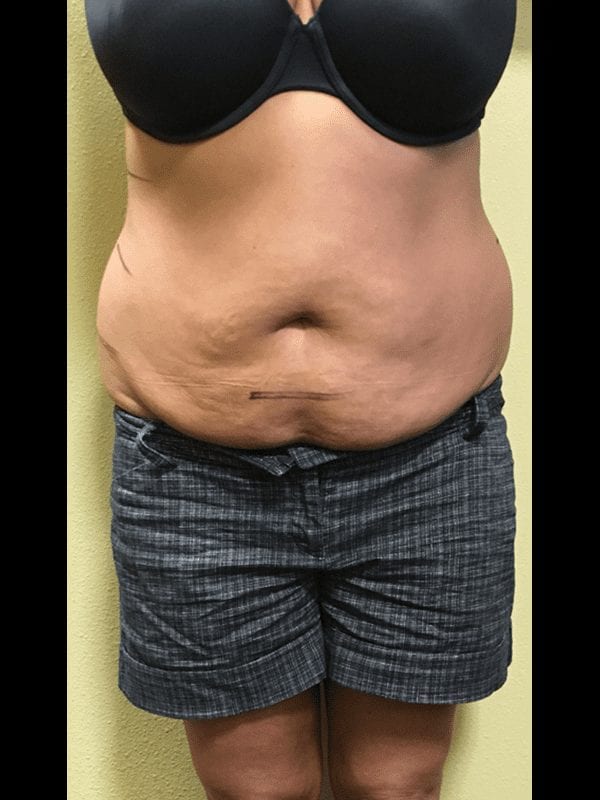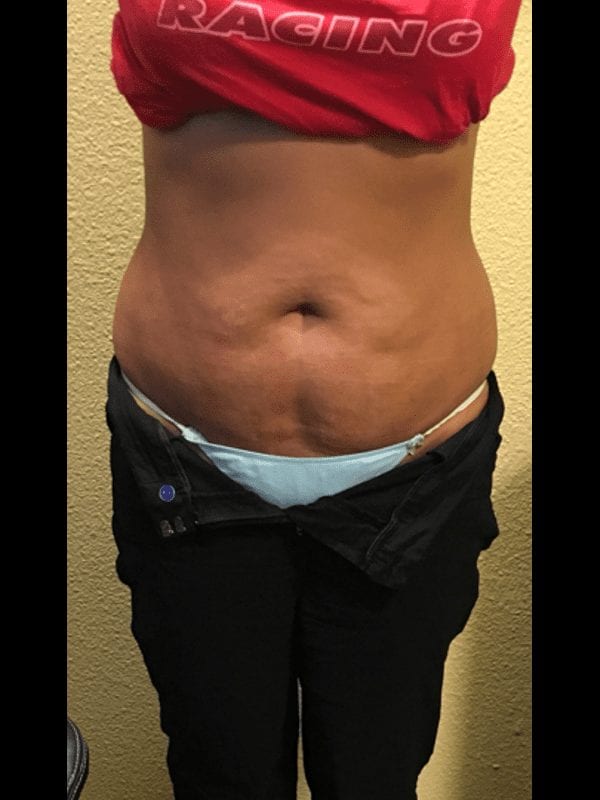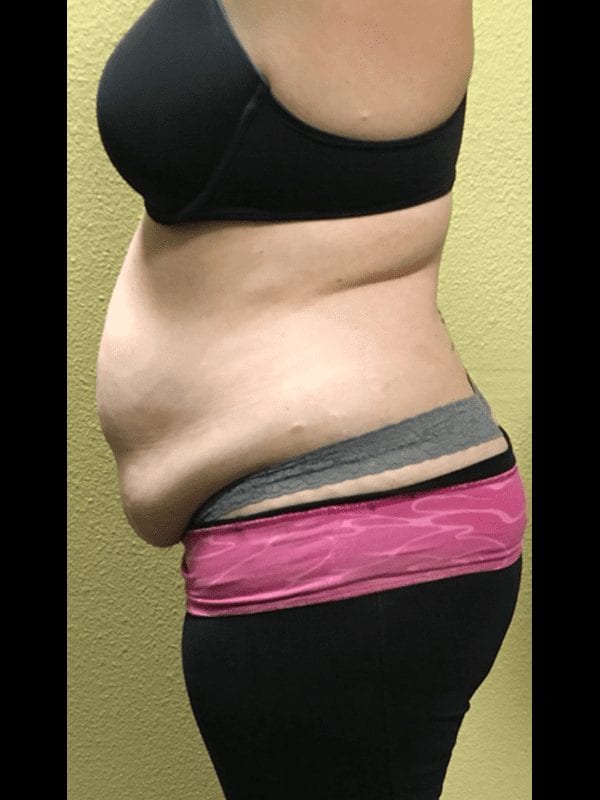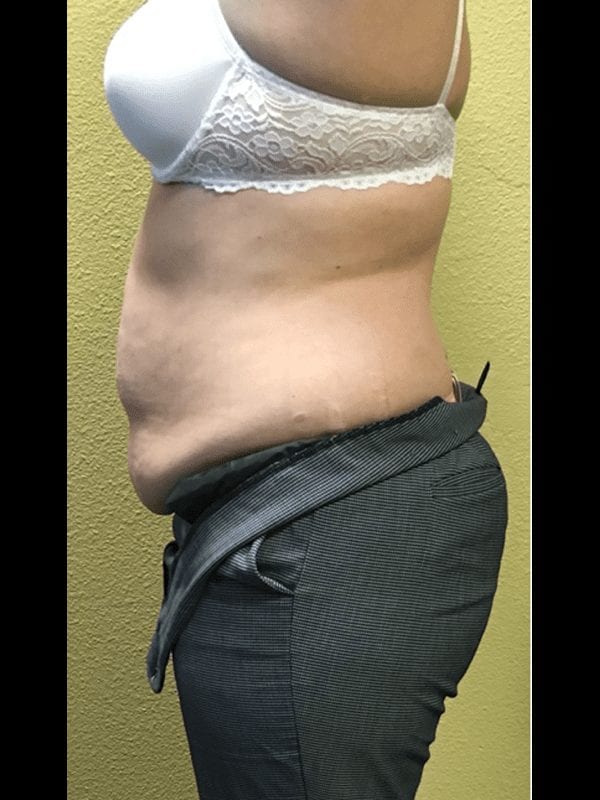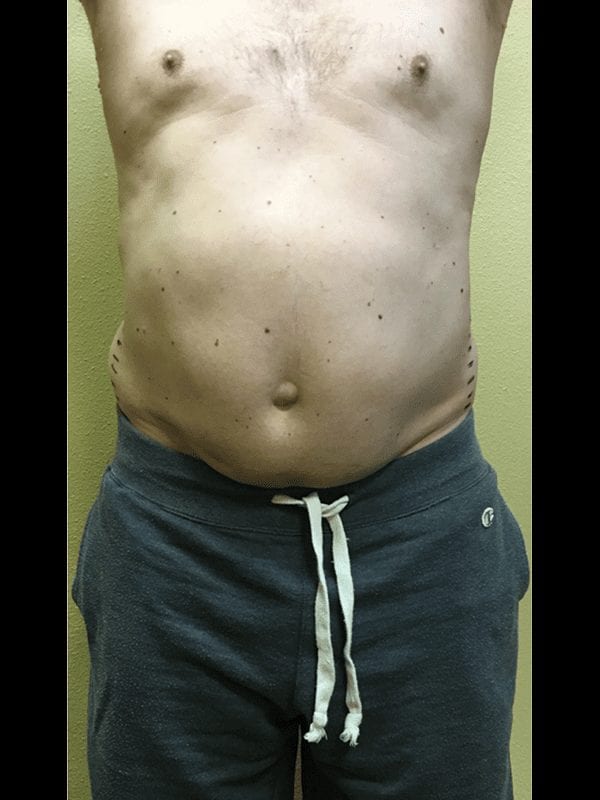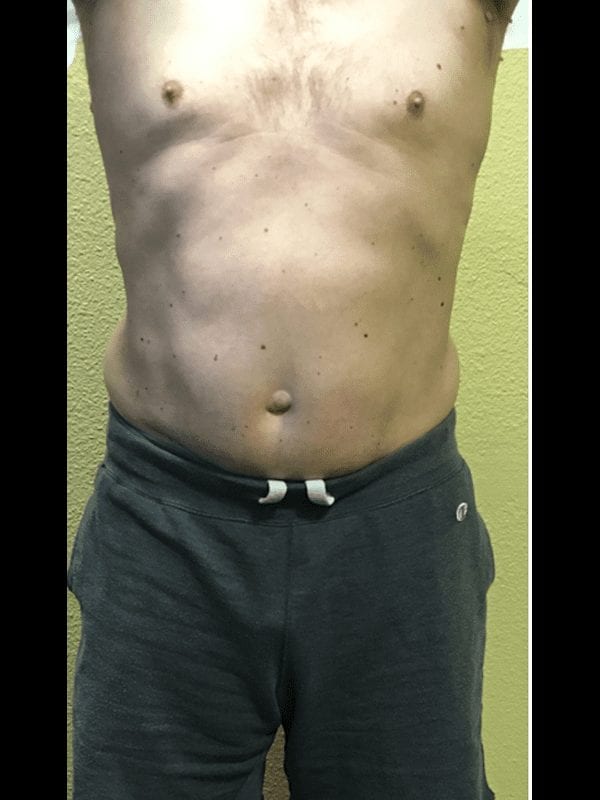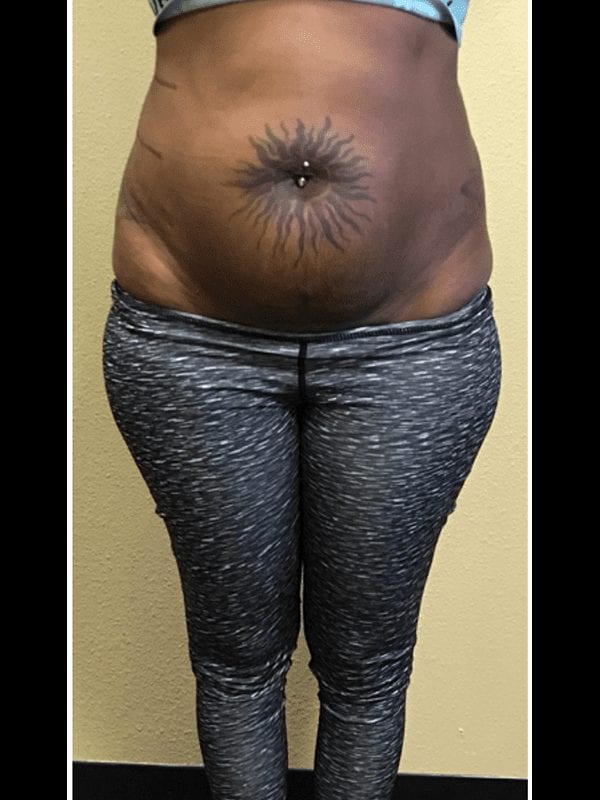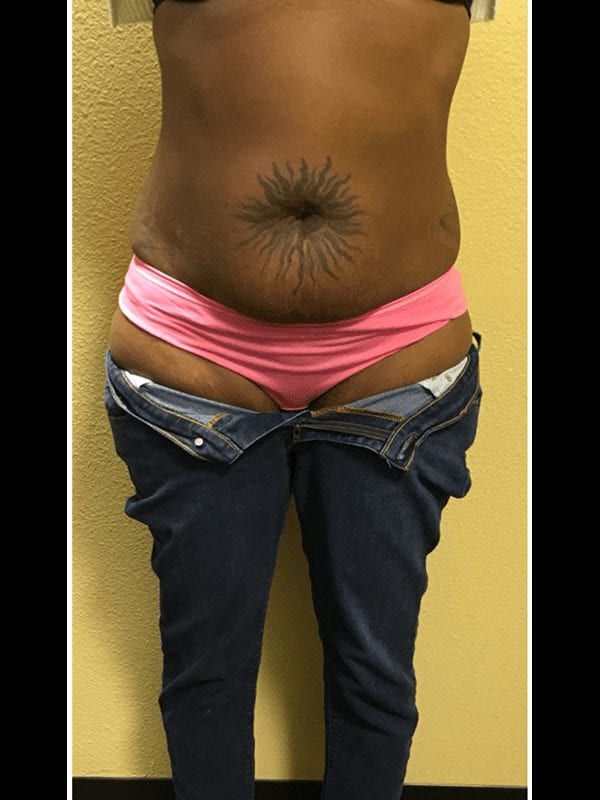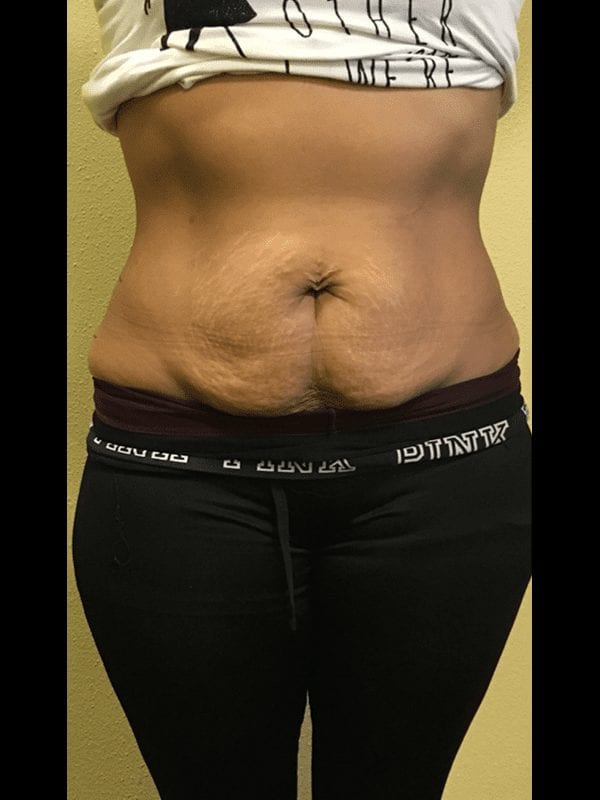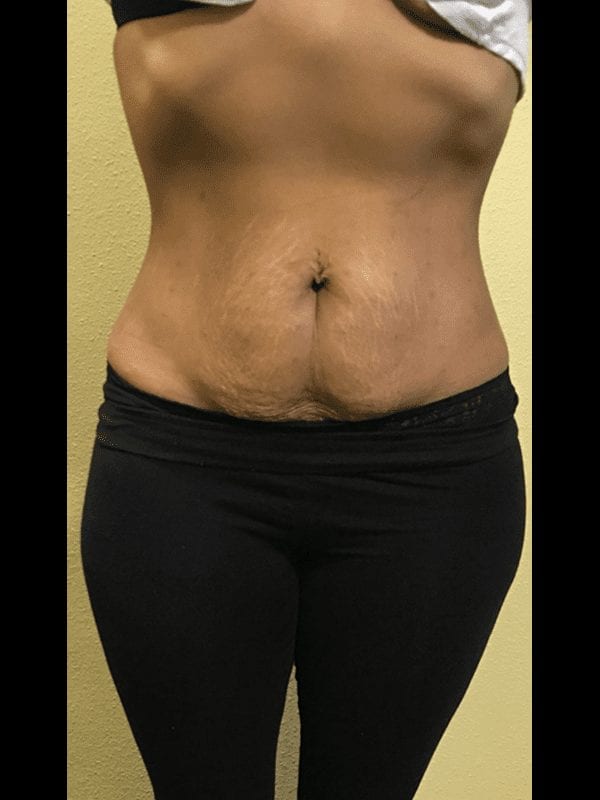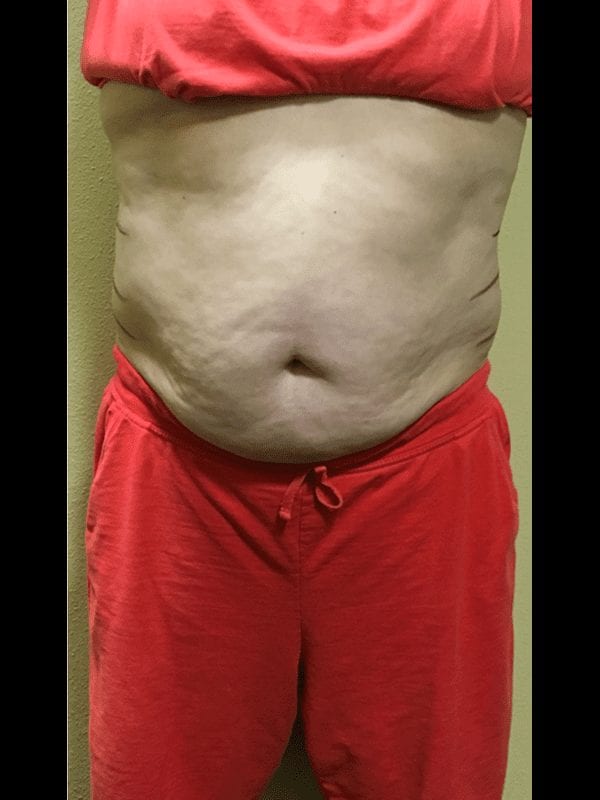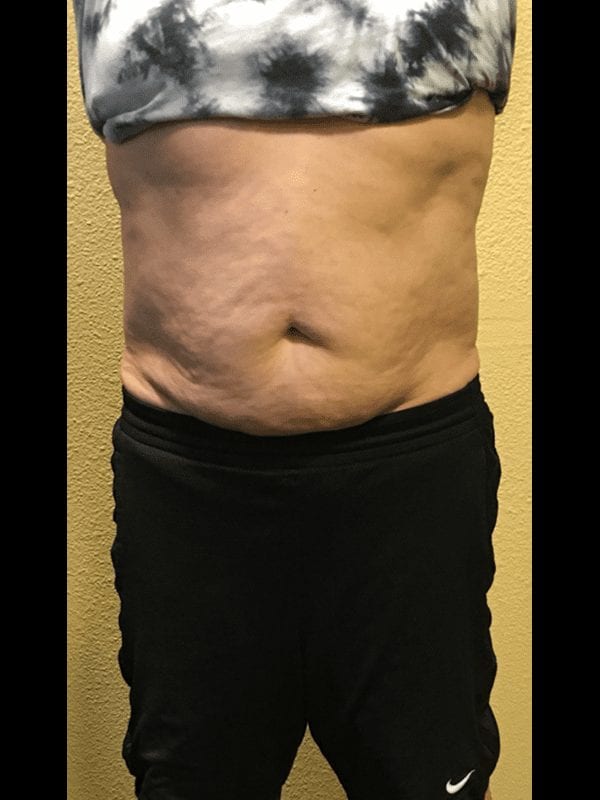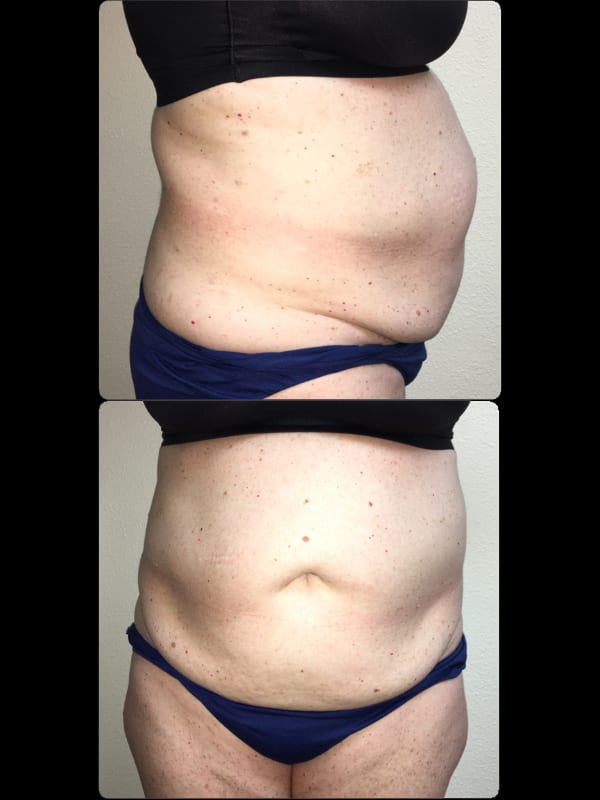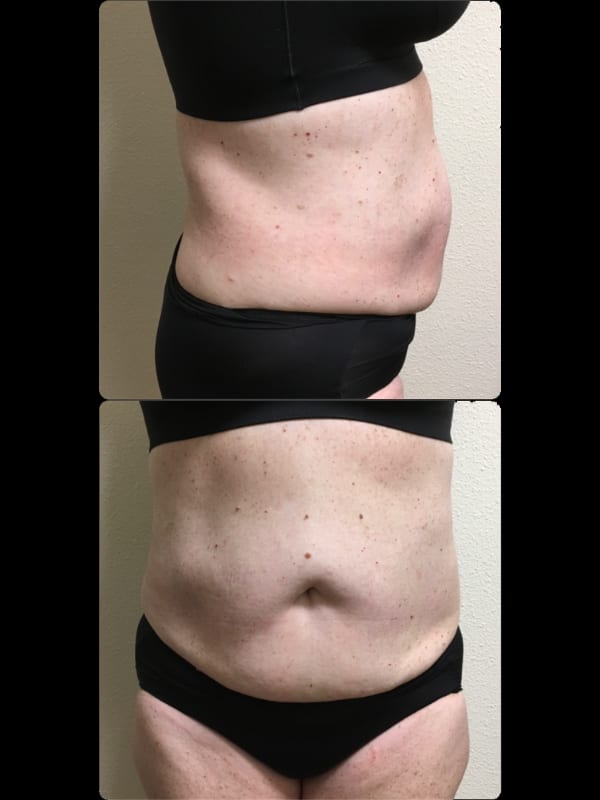 *DISCLAIMER - RESULTS MAY VARY
The clinically proven, non-invasive laser treatment penetrates the skin to selectively target the fat cells underneath, leaving blood vessels, nerves and other tissue undisturbed.
When the fat cells absorb the energy from the lasers they release water, glycerol and free fatty acids. The harmless fat cell content is then removed from the body through lymphatic drainage, giving results that get better over time.

Frequently Asked Questions