WEEKLY WEIGHT LOSS PROGRAM
FAST AND AFFORDABLE MEDICAL WEIGHT
LOSS PROGRAMS
NO APPOINTMENT NECESSARY.
COME ON IN NOW!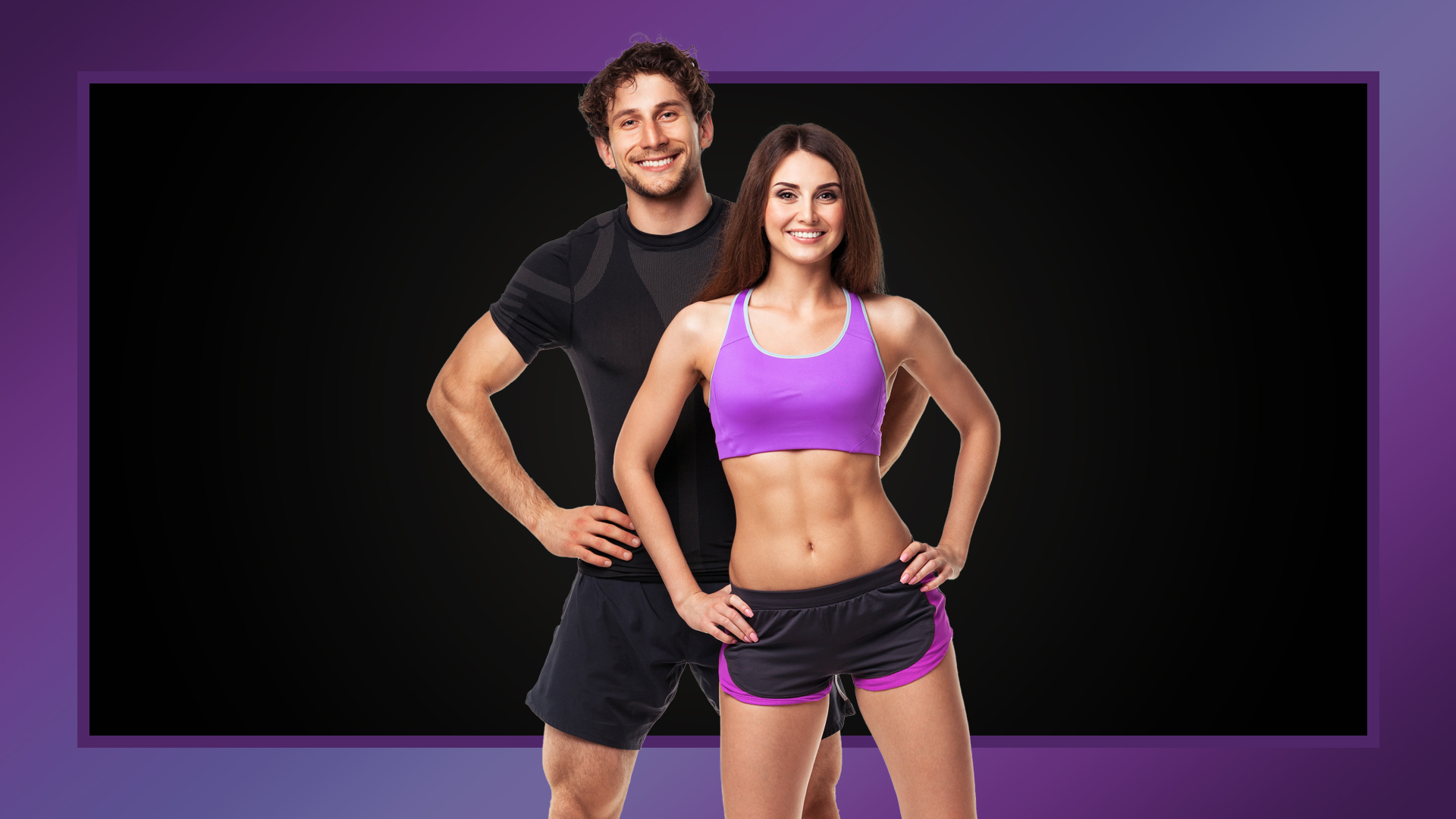 WEEKLY WEIGHT LOSS PROGRAM
FAST AND AFFORDABLE MEDICAL WEIGHT
LOSS PROGRAMS
NO APPOINTMENT NECESSARY. COME ON IN NOW!

SEMAGLUTIDE: A BREAKTHROUGH Weight Loss Solution
Healthcare providers have access to a new, exciting obesity treatment: Semaglutide. Semaglutide is a weight loss treatment for individuals who are overweight or obese. It is a glucagon-like peptide-1 (GLP-1) drug that is delivered through a weekly subcutaneous injection, and it is now offered at Tri Valley Medical Weight Control.
REAL PEOPLE. REAL RESULTS.
Our clinics have helped thousands of patients lose weight & feel great!






Change Your Life for the Better!
Through individualized programs for men, women, & children, we provide assistance to lose weight & live a healthy lifestyle.
Tailored Programs
We offer tailored programs to help you achieve your weight loss goals.
Injections
They are custom formulated by highly trained doctors and pharmacists to ensure that they are the safest, strongest, and most effective anywhere!
Supplements
We offer a vast array of pharmaceutical grade & therapeutic dose supplements.
See Why Over
80,000 People Have
Chosen Us