Voted #1 by Press Enterprise for 2016!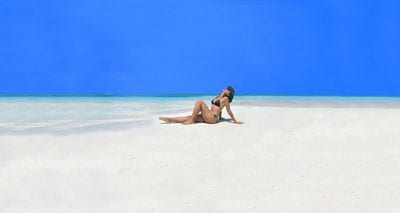 We're excited to announce that we have been voted the #1 Weight Loss Clinic by the Press Enterprise Readers in Inland Empire, and have received the Reader's Choice Award for 2013, 2014, 2015 and now… 2016!
This year we were nominated for the Reader's Choice Awards 2016, among hundreds of other award categories across the web. This year's Reader's Choice Awards showcased the best in hundreds of categories from technology, to sports, to hobbies, and we were very proud to be included among them. Once we were narrowed down to the 5 finalists, we came out on top thanks to the many votes of readers everywhere. We could not feel luckier to have received such recognition from The Press Enterprise of Inland Empire and our community.
We've helped thousands of people reach their weight loss goals throughout the Temecula and Murrieta Valley, and we truly appreciate the support from our community, and we are honored to receive this award from the Press Enterprise of Inland Empire.
Thank you to The Press Enterprise for this amazing award, and thank you to all of our patients and community for your endless support!