Medical RX Weight Loss Program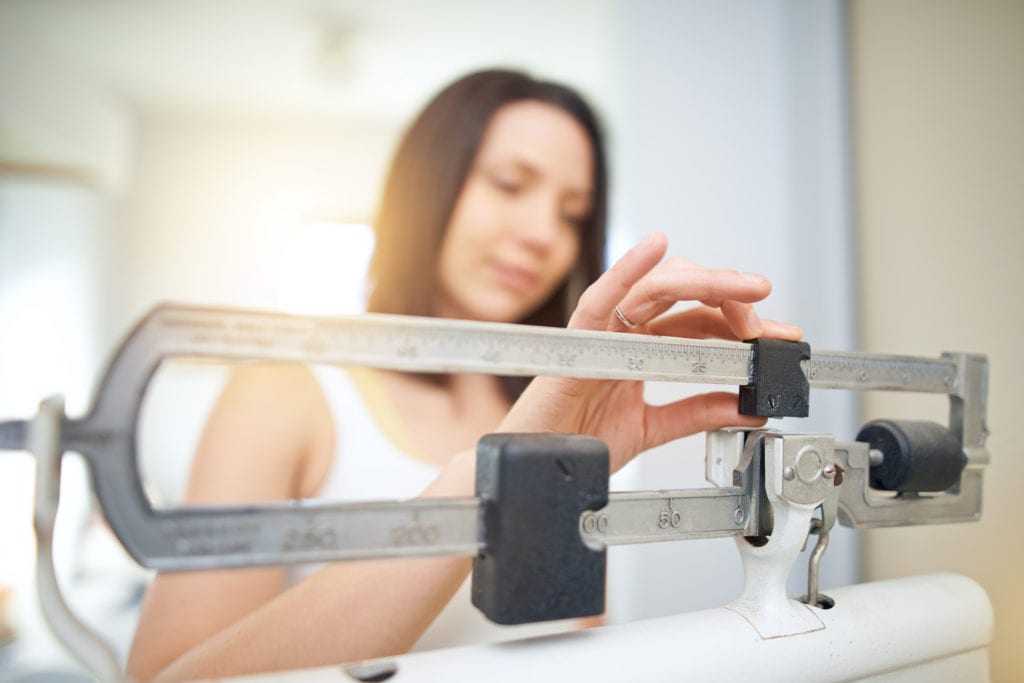 Medical Rx Weight Loss Program
FDA approved appetite medication
Meal Plan
Free Consultation
Free Body Composition Analysis
Patients come in weekly to monthly for their refills and weigh-ins. Our highly trained medical staff will monitor your progress and check your blood pressure and weight to make sure you are losing weight and feeling great on your weight loss journey.
*Physician and/or Nurse Practitioner will determine if patient is eligible for medication. Please note we have alternatives for those not eligible.
*Disclaimer: Individual results and experience may vary. Any stated results are not guaranteed and are not typical. All weight loss is a result of the individuals body type and medical weight loss plan. Individual results and experiences may vary.
Hours Of Operation
New Patients & Re-evaluations
Monday, Tuesday, Thursday, & Friday 9am-1:30pm & 3pm-5pm
Saturday 9am-3pm
Hours Of Operation
Existing Patients
Monday, Tuesday, Thursday, & Friday 9am-6pm
Saturday 9am-4pm
Contact Us
We love questions. Contact us today to learn more!