Fulfill Your New Year's Weight Loss Resolution!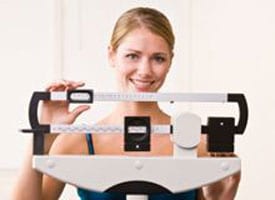 Don't Give Up on Your New Year's Weight Loss Resolution!
It's that time of the year again… You start off the New Year strong with a New Year's Weight Loss Resolution and you are motivated to carry out that goal for the rest of the year. But perhaps as the first month comes to an end, so does your motivation… and before you know it you're back to your old health habits. Caving into these old habits may be very comfortable and easy for you, but with enough effort you can push through your impulses and break through to a new and healthier lifestyle!
Tri-Valley Medical Weight Control wants to let you know reaching your goals may not be as hard as they seem, and that we'll be here for you every step of the way!
Need help with your diet?
Tri-Valley Medical Weight Control can provide efficient and effective medications, injections and supplements, and diet plans to help your shed unwanted pounds once and for all! Help your New Year's Weight Loss Resolution stay on track with the following: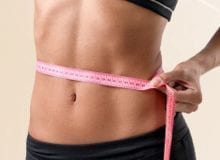 Medications: In or order for the medical diet with medications to be effective, you must follow a reduced-calorie diet and exercise a minimum of three times per week in conjunction with the medication. Click here to view a list of our appetite suppressants and medications approved for weight loss in conjunction with a nutritional program and exercise.
Injections: We offer the largest selection of injections in the valley! We carry B6, B12, & our very popular lipotropic fat burning injections. They are custom formulated by highly trained doctors and pharmacists to ensure that they are the safest strongest, and most effective anywhere! Click here to view more injections and their descriptions on how they will help you with your medical diet.
Supplements: Research suggests that supplements aid weight loss, reduce fat and increase muscle mass. Some of the supplements we carry are Chromemate (Fat Burner), Probese, Nutrilean, Diucaps and more. We also offer All-Natural Programs such as the Kids Pack and the Pro-thin pack. Click here to view more of our supplements and each of their positive effects.
Diet Plans: A key factor in a Medical Diet is maintaining a healthy and controlled food diet. Tri-Valley Medical Weight Control offers both a 1200 Calorie Diet plan and a 1500 Calorie Diet plan depending on your gender and weight loss goals. Click here to view both diet plans.
Need Healthy Recipe Ideas?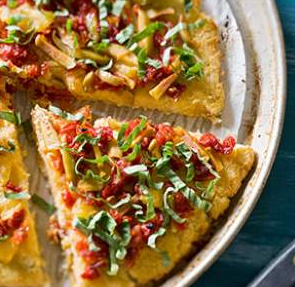 Think you don't have time to prepare healthy and nutritious meals for your weight loss diet? Don't resort to "fast" food!! You'd be surprised how many extremely nutrient dense and low-calories meals there are that can be prepared FAST and EASY! Not to mention, with inexpensive ingredients!
Instead of wasting money on fast foods, spend your money the smart way to make delicious health recipes like Tilapia Po' Boys, hot and steamy Quinoa Mushroom soups, Mediterranean Cauliflower Pizza, Thai Rice Pilaf and more!! Click here to view a list of recipes!
Need Some Motivation?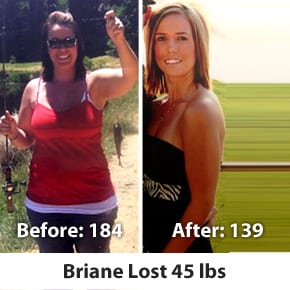 Tri-Valley Medical Weight Control has the methods and tools to introduce to you a medical diet that is REVOLUTIONARY and that promises PERMANENT results for patients. Our injections, supplements, medications, diet plans, and body composition analysis are and have helped hundreds of patients all over the valley. Click here to view our Before and After Gallery. YOU could be the next one in our gallery!
Click here for first-time patients coupons. We offer weekly programs coupons as well as Vitamin B-12, B-6 and Lipotropic Injection coupons.
Make your New Year's Weight Loss Resolution a wonderful reality with Tri-Valley Medical Weight Control! We'll stir your health goals on the right path so that you can lose weight, feel healthy and be happy. Contact us for more information on how we can help you look and feel your best.