Romance and weight loss on Valentine's Day? Impossible!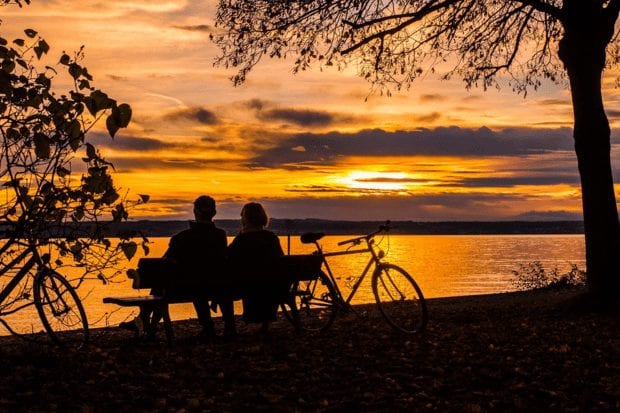 I know what you are thinking…
I barely survived the holiday horrors! Another one? I can't do it!
Holidays are a time to gather with family, friends, and loved ones to join in cheer and massive feasts from stuffed turkey and cheesy potatoes to too many candy canes to count! Yet over the years, we have all managed to find ways to maneuver through the kitchen crowd to slip our healthy meal prep into the microwave before the holiday cook notices and we risk the biggest insult of the season! Valentine's Day on the other hand, is just you and your sweetheart. No time to slip away and sneak something healthier than that butter drenched, bacon wrapped, bloody red filet and mac-n-cheese. Time to get creative and use this as an opportunity to introduce a healthier approach to date night!
Here are some fun Valentine's date night ideas that will help you maintain your weight and exercise without leaving your relationship in the grease!
❤ Exercise together! Take your sweetheart for a long bicycle ride to build that muscle strength and cardiorespiratory endurance. Bring a blanket to lay out on the grass where you two can watch the sunset and eat your healthy prepped dinner to go! Need recipes? Find some great Valentine's Day dishes to swoop them off their feet!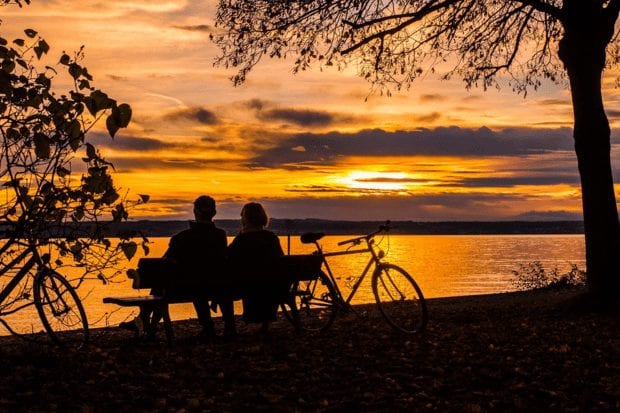 ❤ Substitute those guilty goodies for some satisfying treats! Plan ahead and replace that sugar loaded candy with some dark chocolate, sugar-free caramel sauce, and cinnamon drizzles. Add these healthy sweets to some exotic superfruits of your choice and you will win your valentine over! Some superfruits include:
➹Acai berries
➹Strawberries
➹Apples
➹Bananas
➹Grapefruit
➹Cherries
➹Cranberries
➹Dragon fruit
➹Grapes
➹Kiwi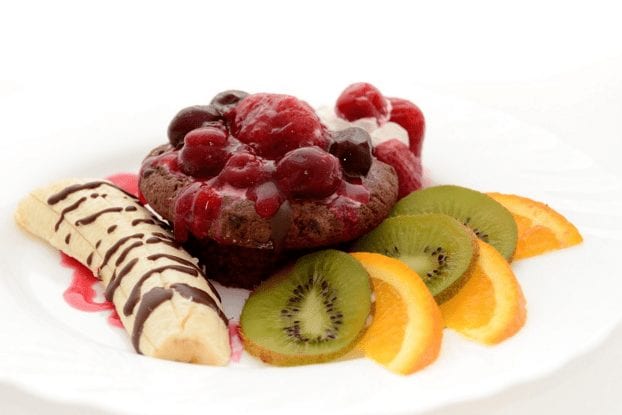 ❤ Go for a romantic stroll! Take a nice walk hand in hand and drink plenty of water to keep hydrated while you digest your food! DId you know that it takes about six to eight hours for food to pass through your stomach? Take your time!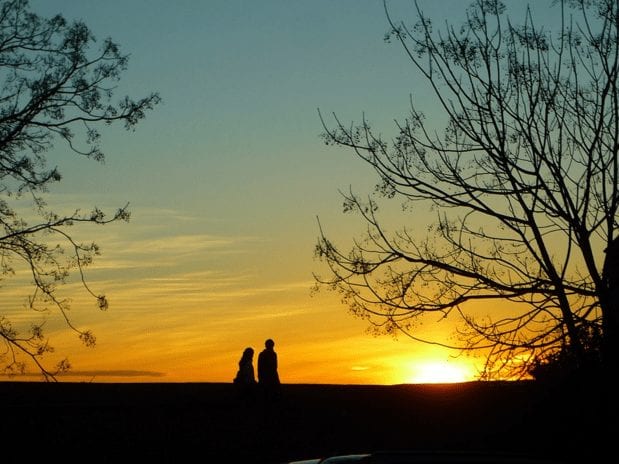 ❤ Notebook your lover! Bring your lover home to watch a sappy chick flick you know they will love and then come to their sobby rescue with some kleenex, air-popped popcorn, hummus, and veggies. Then warm their tummy with some cuddles and fat free, low-sugar lattes. Check out some of Thought Catalog's highest recommended must-see movies for couples! Here are the top ten:
➹ The Wedding Singer
➹ Princess Bride
➹ The Vow
➹ Hitch
➹ Tommy Boy
➹ Fireproof
➹ What Dreams May Come
➹ Raiders of the Lost Ark
➹ Frozen
➹ How To Lose A Guy in Ten Days
❤ Soak in your love! End the night with a relaxing hot bubble bath, vanilla-scented bath salts, lavender candles, and a bottle of their favorite red wine to reduce the risk of blood clots and keep the cardiovascular system in shape.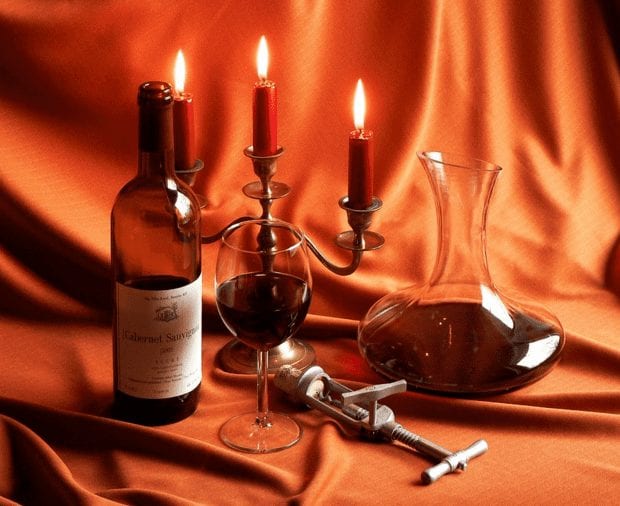 Don't deprive yourself of the sweet little things in life. Use this Valentine's Day as an opportunity to introduce a new exciting lifestyle of health and fitness together! Happy Valentine's Day from Tri Valley Medical!