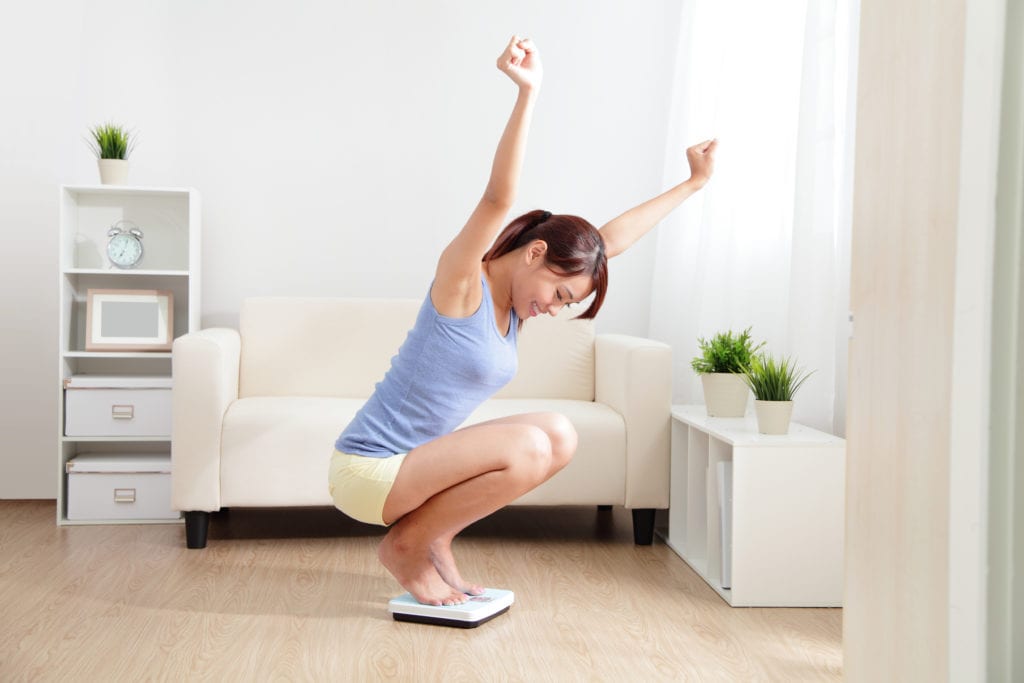 All-Natural Program
If you're looking for a more natural way to reach OPTIMAL health and wellness, then we have the perfect program for you! 
The Pro-Thin 7 One-A-Day Program contains the most essential and effective vitamins needed to help you reach your weight loss goals. Patients have fallen in love with this program over the years because of the amazing weight loss results and the added benefit of an improved well-being.  
If you have been on our other programs and are looking for something to help you maintain, this is it! 
If your age or your other medications prevent you from taking our weight loss medication, this is for you! 
Pro-Thin Packs 
NutriLean- Utilizes Body Fat 
Probese- All-Natural Filler 
Diu Caps- Reduces Cravings 
Cal-Mag- Calcium and Magnesium 
Super Energy- Natural Energy Multi Vitamin 
B12 Injection- Energy and Immunity (Age Requirement)  
* Disclaimer: Individual results and experience may vary. Any stated results are not guaranteed and are not typical. All weight loss is a result of the individuals body type and medical weight loss plan. Individual results and experiences may vary.
Hours Of Operation
New Patients & Re-evaluations
Monday, Tuesday, Thursday, & Friday 9am-1:30pm & 3pm-5pm
Saturday 9am-3pm
Hours Of Operation
Existing Patients
Monday, Tuesday, Thursday, & Friday 9am-6pm
Saturday 9am-4pm
Contact Us
We love questions. Contact us today to learn more!